Sleepy Hollow Cemetery Spooky Painting Class Tickets NOW AVAILABLE!!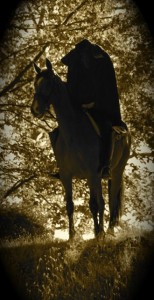 Tickets are now available for My Painting Class at The Sleepy Hollow Cemetery.
September 21st 2-5PM come join me at the Beautiful Historic Sleepy Hollow Cemetery for a Fun filled Spooky Painting class.
NO EXPERIENCE required just be open minded to paint Spooky. I will take MATURE teenagers for this class but would prefer to keep it as an 18  over. All supplies will be provided. We will be creating an 8″ x 10″ Autumn Themed Landscape Acrylic painting. I will mingle about and work with the class showing simple techniques and providing Spooky inspiration to create a lovely piece of artwork to take home with you. Some of you may make a day of this by kicking off your Fall or Halloween festivities with a lunch in town take the painting class then stroll the Cemetery. Be sure and bring along your camera!! Spaces are limited so get in on the fun while space is available. click the link to purchase tickets.  http://www.showclix.com/event/3761171
SEE YOU in The Cemetery!!!!