October, 2013
Goulish morning to you. Its still dark outside here in NY as I munch on the best apple Cider doughnuts around. I watched House of the Devil Last night and may i say it was a very unsettling, interesting, movie. It made the perfect ending to an almost perfect day. I wanted to give a big Thanks to all those that came out to the Sleepy Hollow Cemetery yesterday before I had to leave early. The Wind picked up around lunch time and blew my tent and a lot of art around. I am sure the Cemetery will be finding my skull cards around the cemetery for a long time. They took off like a P.O'd wicked witch on her broom. I wanted to thank the Show promoter Donna Davies for having me along with the Gorgeous Sleepy Hollow Cemetery for having me visit several times this Halloween Season. If you have never been to the Cemetery I highly recommend planning a visit or Vacation around seeing this very Large Historical cemetery. Plus there are a lot of Amazing SPooktacular things to do around Halloween in the Hudson Valley. Amazing Haunted Attractions, The Great Jack O'Lantern Blaze, Pumpkin, and apple picking. Historical tours of old stone houses and the secrets they keep. Tours and parties at real haunted estates like The Shanley Hotel, and Mrs. Fannies Victorian Party House.  Tour the Sleepy Hollow Cemetery by Lantern, or walk around during the day and see the cemetery in all its glory with all the huge trees that cascade rainbow colored leaves. Lets not forget the Headless horseman that wanders the area..hey you never know you may get a photo or two. So Many Street festivals, boat tours you name it they have something Spooktacular ALWAYS going on in the Hudson Valley. Plus I do allot of meet and greet shows around here I love meeting collectors.
The 2013 Halloween Season has ended for me SORTA as I never stop painting creepy I just need to rest my brain for a couple of weeks then its back to work on some larger Oil paintings this winter. I will be back in full Halloween Swing in March. I will continue to add paintings to my store front here on my website. BLACK FRIDAY i will have a HUGE SALE so be sure and stop by and grab some gifts for that ghoulfriend of yours!
Thanks again to everyone for making this 2013 Halloween Season an AMAZING one!!! 🙂 I will be back in a few days. In the mean time check out some links that i think you will like.
http://www.sleepyhollowcemetery.org/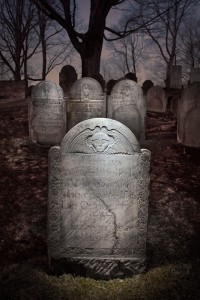 http://www.houseofthedevilmovie.com/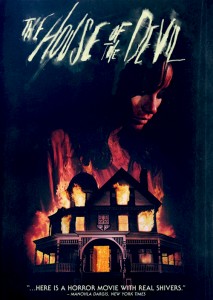 http://www.hudsonvalleyhalloweenmagazine.com/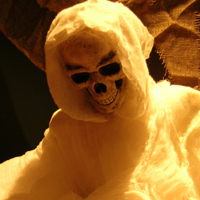 http://www.hudsonvalley.org/events/blaze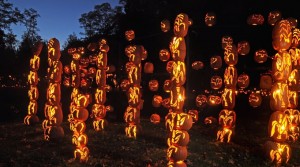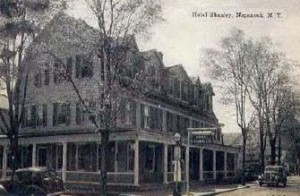 http://www.thehauntedmansion.com/HM10/Home.html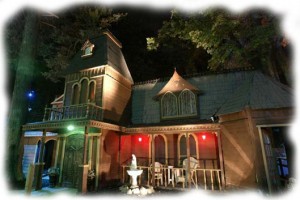 http://www.midnytereader.com/2013/10/interview-with-heather-gleason-dark.html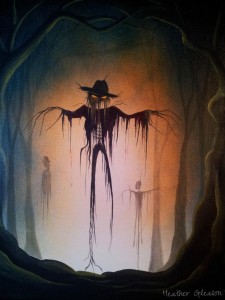 http://www.hurdsfamilyfarm.com/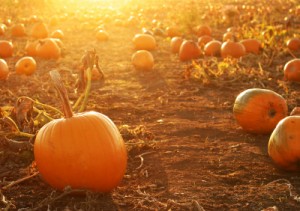 http://www.pumpkincult.com/contests/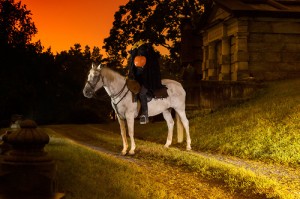 6 more days until Halloween!!! YES Boils and Ghouls 6 more days. If you have been slow with your Horrific Halloween Celebrating and need something to do. Come out to The Sleepy Hollow Cemetery this Saturday Oct 26th 9am-4:30Pm. I will have my tent set up inside the cemetery with Original Paintings and Prints. I will have Jewelry along with some Fun Beaded Spiders. This is my last meet and greet show of the year. I can't wait to get back to the cemetery and wander around and look at all of its Beautiful headstones and hidden mausoleums. What will I catch on camera this time? Maybe the Headless Horseman will make an appearance. Come on out make a day or a weekend of your visit lots of FUN Spooktacular things to do.
For those of you that would like to get to know me a little better. I did an interview with Mydnite Reader.com follow the link to read the interview it was fun and I answered some questions I do not get asked often.
http://www.midnytereader.com/2013/10/interview-with-heather-gleason-dark.html
Hello Fiends it 's a lovely day here in NY! The Sun is shining and the leaves are a mix of Golden Yellow, Reds and Orange hues. SO Lovely. I have been a very busy bee this year. I owe it all to you. THANK YOU!! I love it 🙂 My website has been cleared out of prints and original paintings. New prints and Paintings will be available in November.
This Sunday October 20th 3-5  PM I will be at the Spooked up "Moxie Cupcake" store in New Paltz , NY signing my Halloween Book "The Mysterious Spooky Stories Of My Eclectic Mind" Meet me and Co author William Berry. Meet and mingle with some of the characters from the book. Bring out the kiddies and sink your fangs into some Ghoulishly Good Cupcakes like The Monster Mash and more. Children are welcome to wear costumes and join in on the fun. Moxie Cupcake will be offering Special cupcakes mini Monster Mash (vanilla, caramel, & chocolate) cupcakes available for anyone in costume. ALSO, anyone who buys a book, or gets a book signed, will get a coupon for a FREE 4 pack of cupcakes to be used at a future visit. YES FREE!!! We will have a Fun giveaway including an Original Spooky Painting!  LOTS OF FUN Do Not miss this Spooktacular Sweet Event!!! 😀 See you Sunday!!!